Easy Strawberry French Manicure Tutorial
Here's a easy and cute nail art design that just about anyone can do.  It's a great design for beginners who want to get into nail art.  Since I love strawberries and they are so cute, I decided give them a try with a french manicure twist.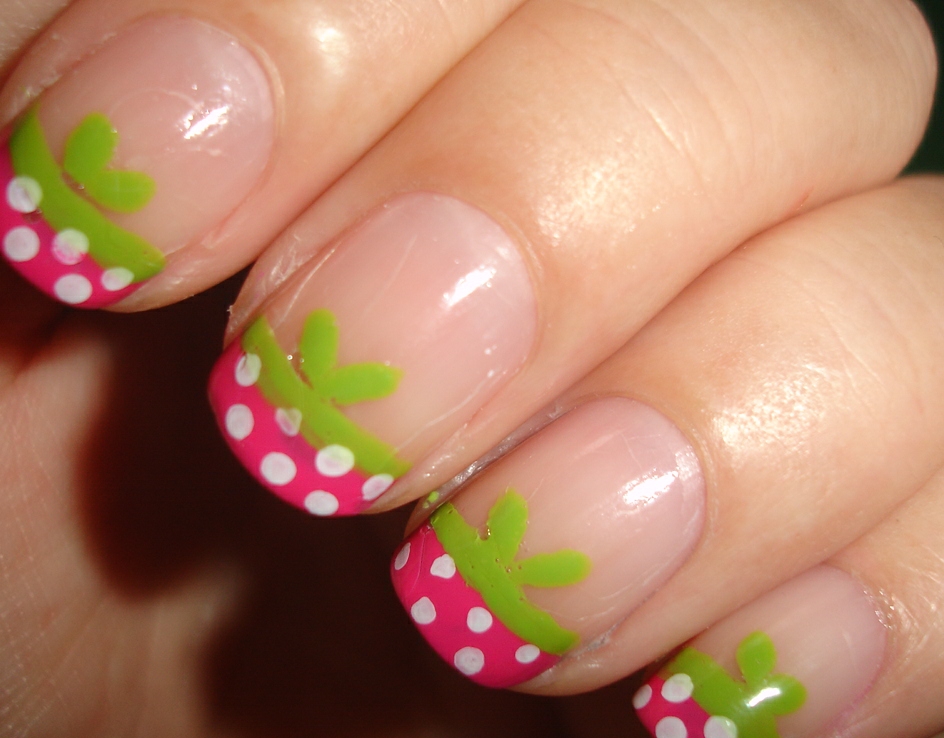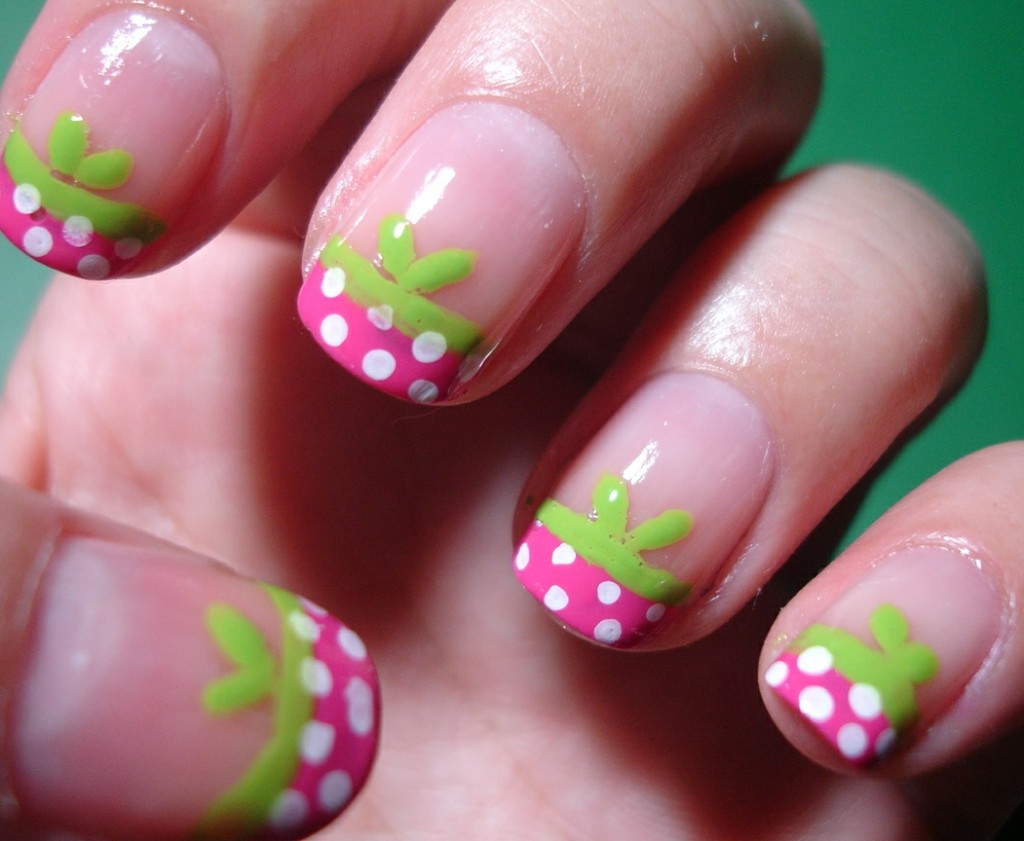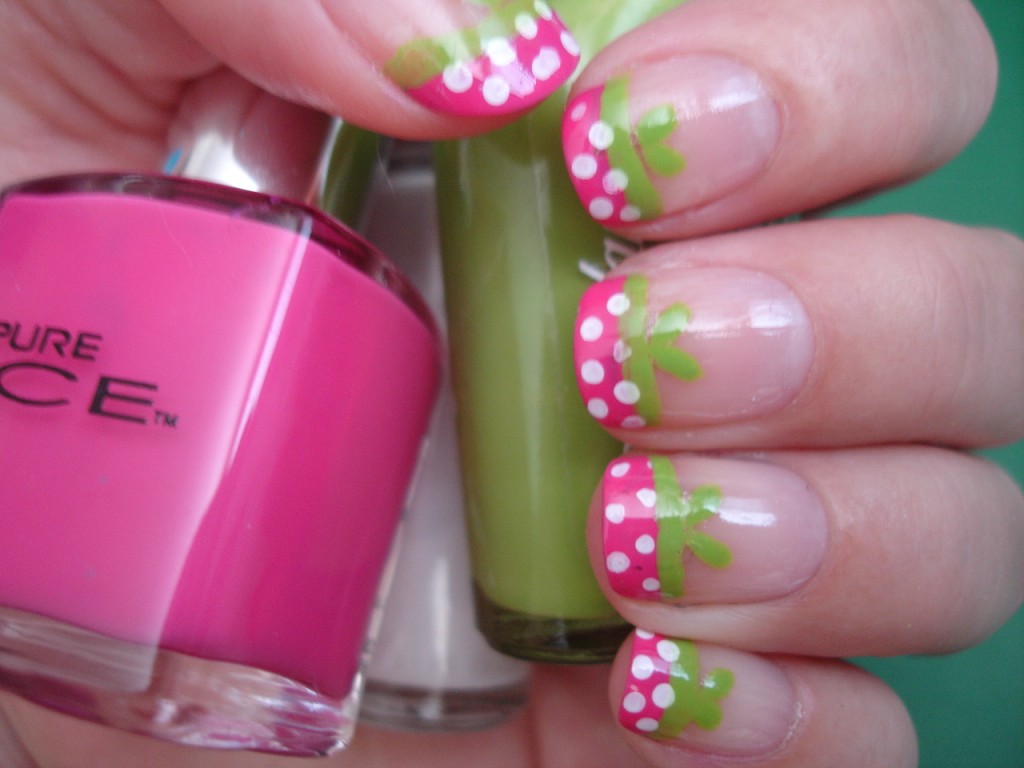 These are the nail polishes I used and the tools to create this look.  I used a saved nail art brush from an old nail art polish to create the green leaves.  Then I used a dotting tool to make the white dots. A toothpick can be used also to make the dots, if you don't have a dotting tool.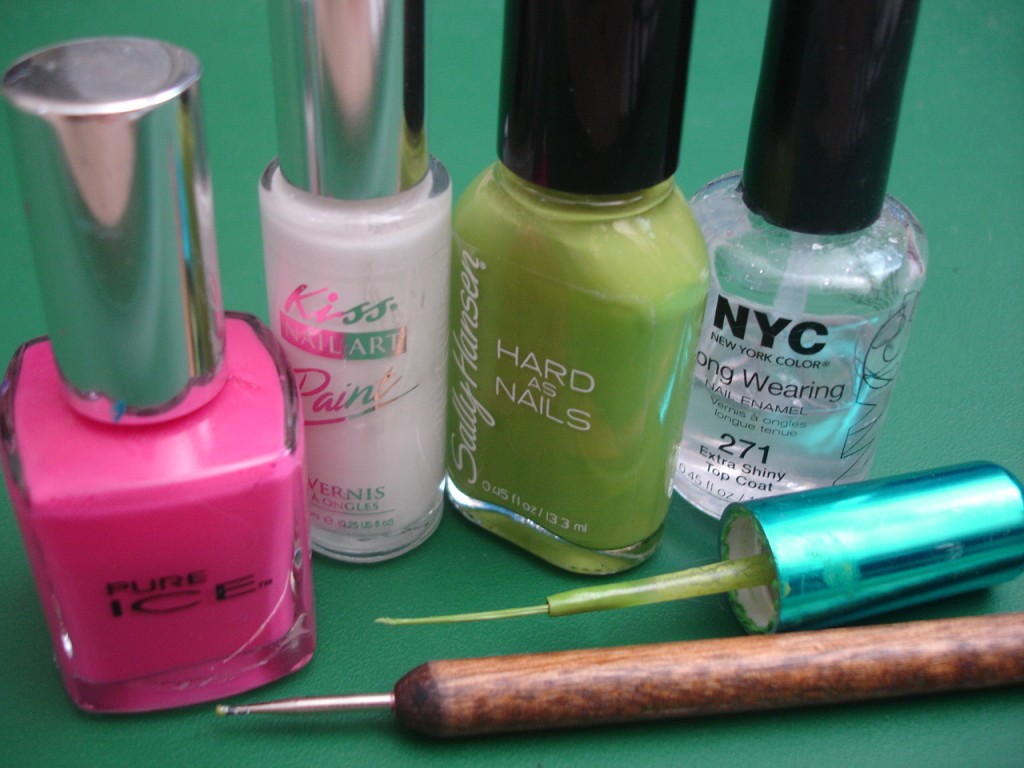 The pink is from Pure Ice in Gossip and the green is from Sally Hansen's in Limestone.  The white is from Kiss Nail Art Paints.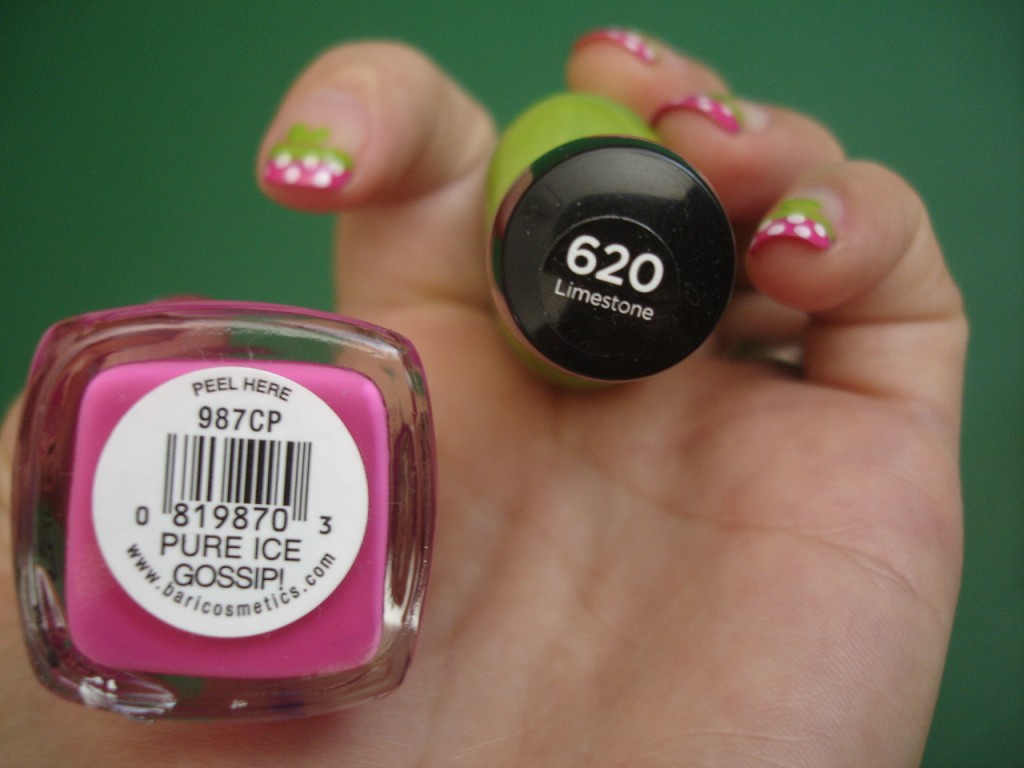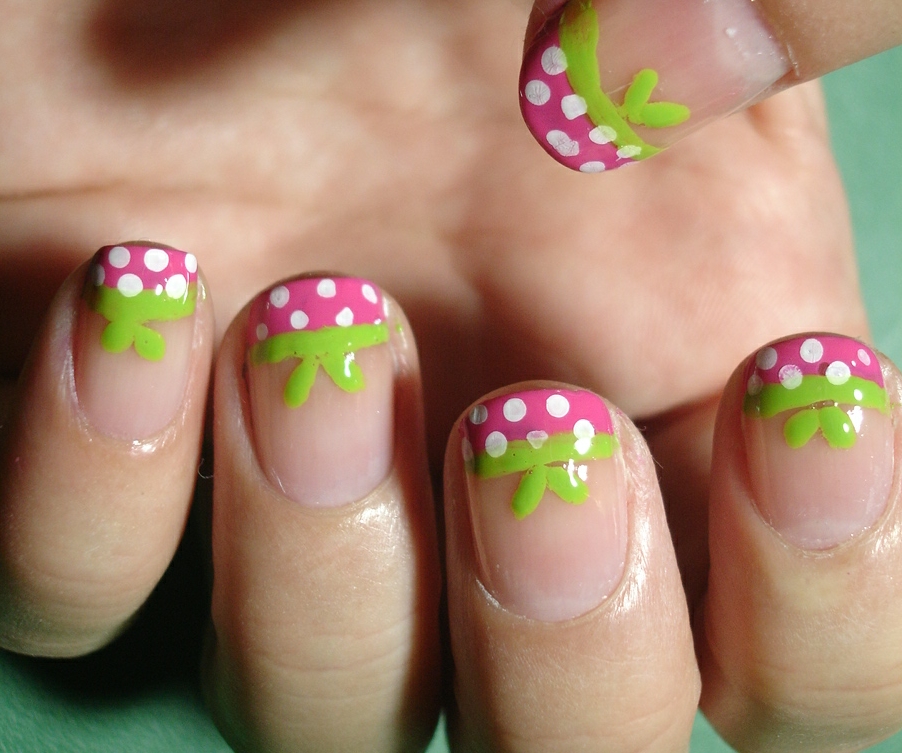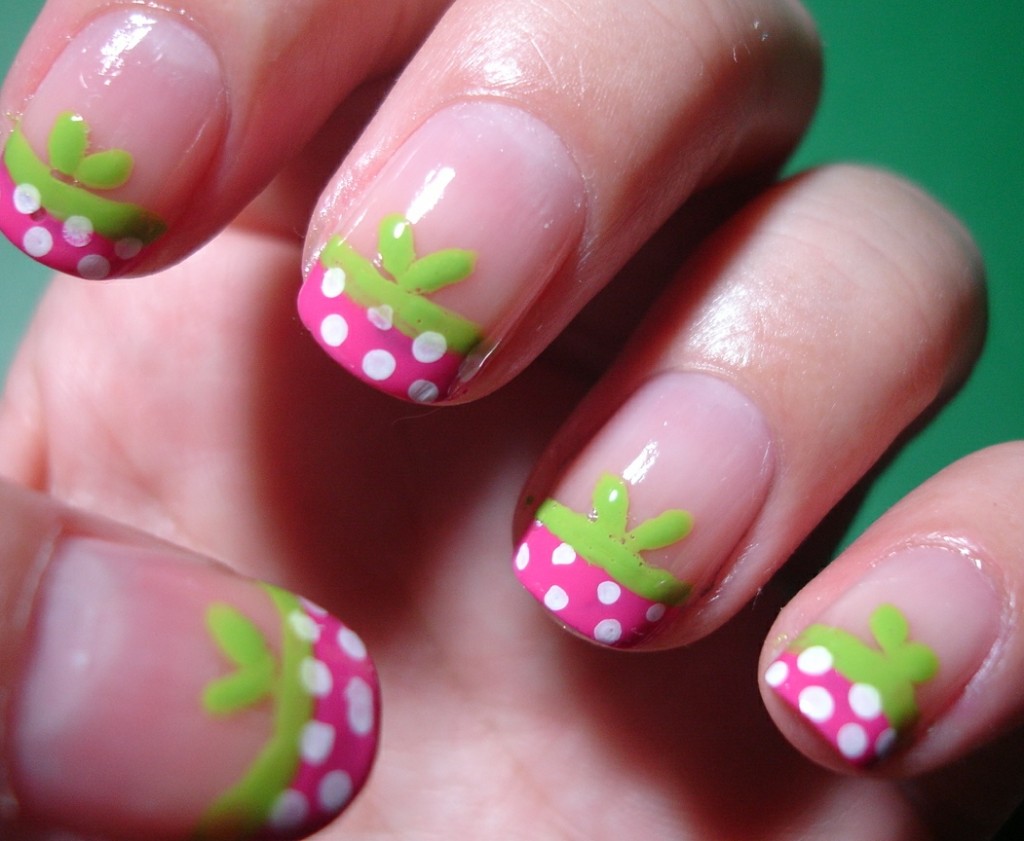 Start with  pink and create a french manicure by painting just the tips of nails.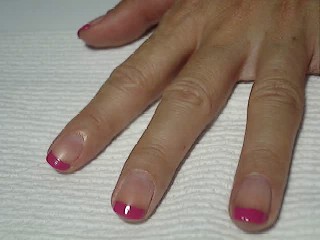 Next, using a dotting tool or toothpick and white polish….create dots.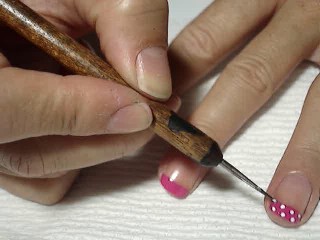 Then, using the green and a thin nail art brush make a line across the top of the pink and add leaves.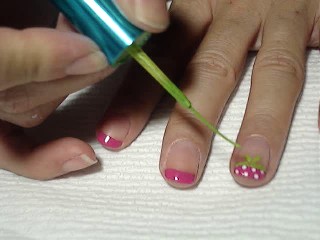 Don't forget a top coat!
This was my inspiration! Isn't it cute?  The bag rolls up into that little strawberry and you can hang it from your bag and have an extra bag, just in case.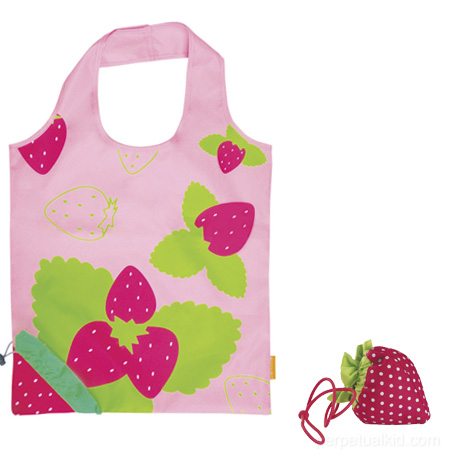 Easy Strawberry French Manicure Video