Roc retinol Correxion Deep Wrinkle Night Cream
Roc retinol Correxion Deep Wrinkle Night Cream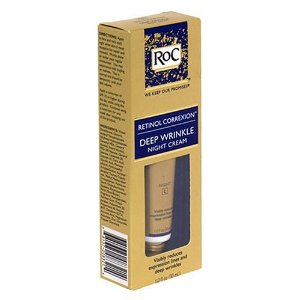 -used as a treatment, anti-wrinkle night cream
-claims to firms the upper layers of skin
-clinically proven to visibly reduce deep wrinkles
-active ingredients are a combination of pure retinol and mineral complex
-formula is hypoallergenic, oil free and non-comedogenic
-voted Editors choice award for Allure Magazine
-skin becomes sensitive to sun exposure because of the retinol
-use a sunscreen while using this product and continue using it a week after
-affordable, under $20
Roc retinol Correxion Deep Wrinkle Night Cream Reviews
Good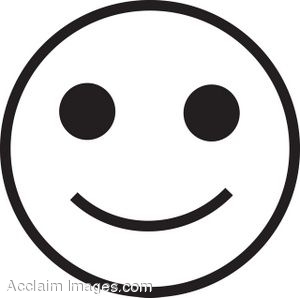 Reviews are good, It does reduce wrinkles.  Reviewers claim that they have had good results.  According to these reviews the Roc retinol correxion night cream evens out skin tone, improves skin texture and diminishes fine lines and deep wrinkles.  Some also claim to improve acne and diminish the scars from acne. It's probably because it can be drying.
Bad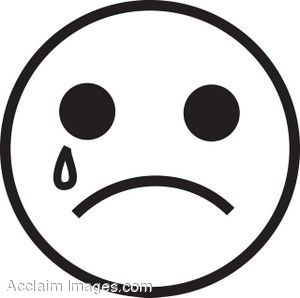 –
–
There have been a few bad reviews, majority being an allergic reaction to this product.  Also, it's very drying especially if your already very dry.
–
My Review
I liked this particular product.  I did see a decrease in fine lines and it does  what it claims to do.  It can be drying especially in the winter months, I would just use it less during that time.  For the price of this product, it is definitely worth the try.  I would first do a test on your skin to see if your allergic.  And if you have sensitive skin please be cautious, you were warned.
Find Girl Accessories Online….