Girl Accessories DIY Flower Headband
DIY Flower Headband
Here's a "Do-it-Yourself" flower headband project that you can do in about five minutes or less.  It's a simple and pretty flower headband, made with flowers that you may already have around your house.  You can also purchase  flowers of your choice.
Once you have your flowers we are going to make  an attachable backing to stick the flower right onto our stretchy headband.  It's really fun and simple.
With just a few things, you can have a chic, romantic look that you can change according to your outfit or mood.  Flower headbands seem to be a staple among headbands, just keep current with the type, color or size of flower that's hot at the time.  See below, how you can make this simple, interchangeable headband that will always be in style!
Just by changing  the flower or the placement of the headband  you can change the whole look.  Have fun and add softness and romance to your look with flowers.
DIY Flower Headband Project
You will need…
Pink and black felt( I used very little of each)
Velcro(I used only the prickly side)
Stretchy Headbands(I used Goody Black Headbands, 6 in a pack)
Scissors
Hot glue gun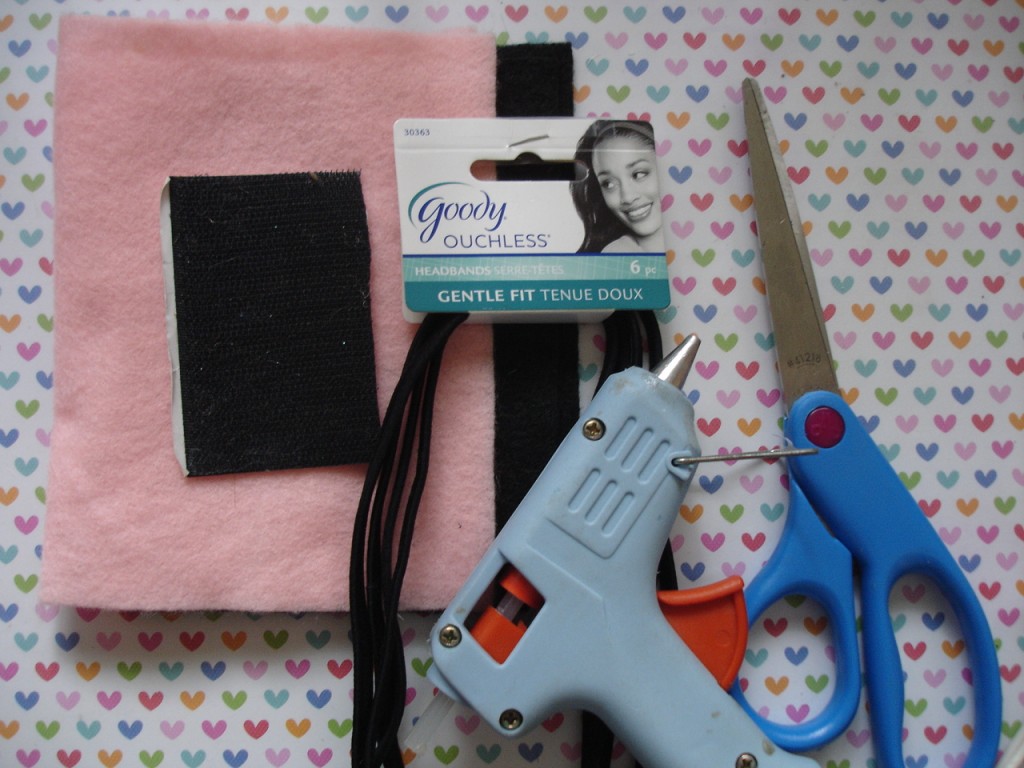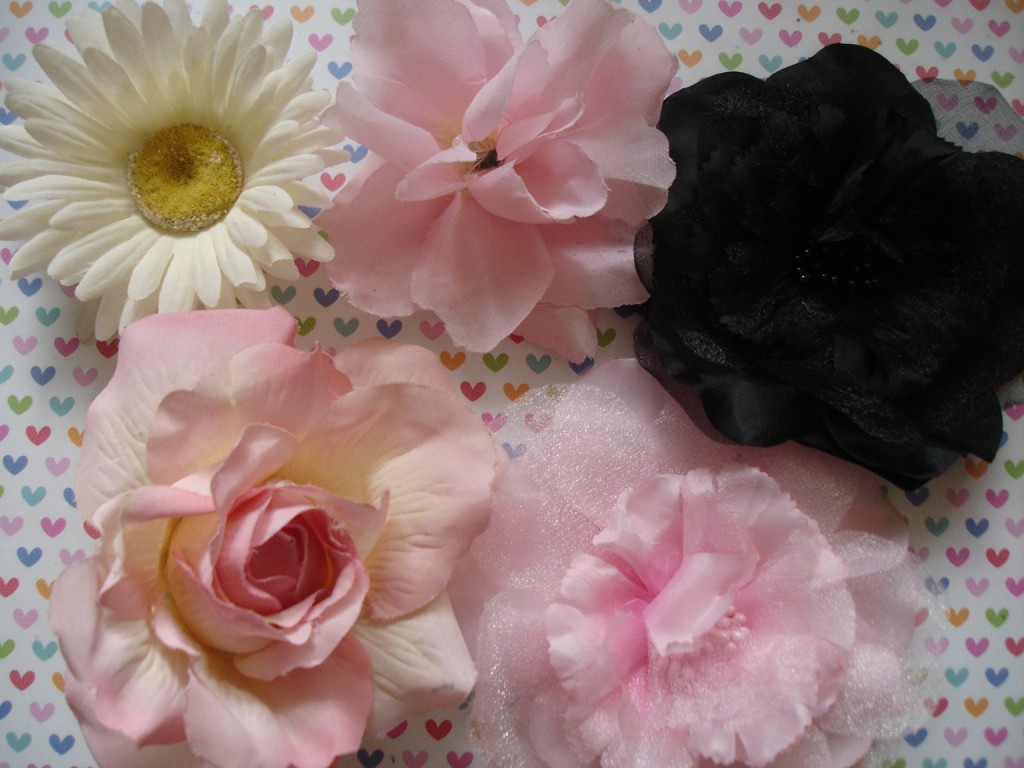 Making the Headband….
Cut 2 black felt rectangles, 1 inch by 2 inch(approximately). Also cut your sticker velcro to match that size.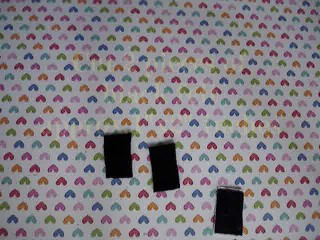 Now, add glue to one side of the black felt,rectangle piece.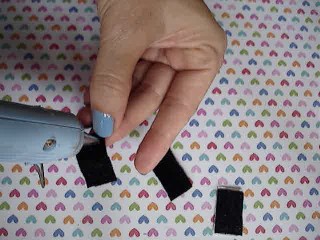 Add your headband to the glued black felt.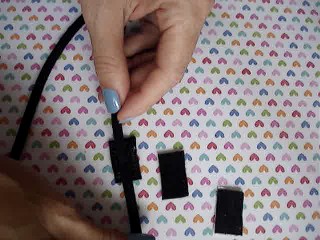 Then add the other piece of black felt on top of the other.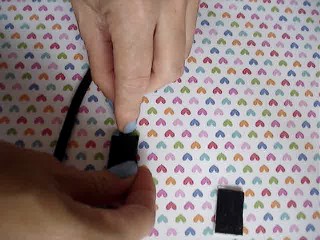 Next, add the velcro piece.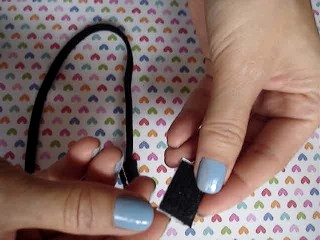 This is the headband and how it should look.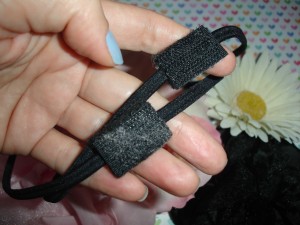 Making the flower with a felt backing
First cut out a circle from your pink felt.  You can just estimate the size, according to your flower base.  Secure the petals together by glueing in-between the petals.  This keeps the flower from falling apart when cutting off the stem at the bottom.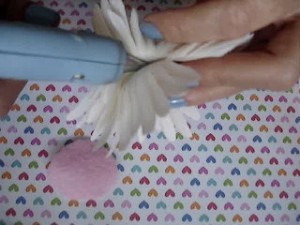 Now, cut the stems off.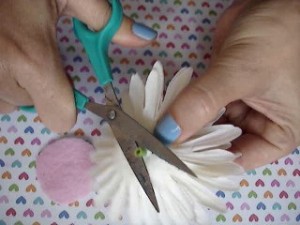 Apply glue to the pink felt circle.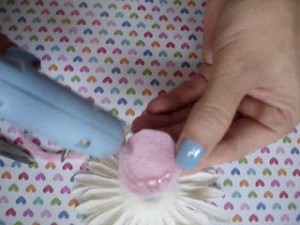 Add felt to flower back.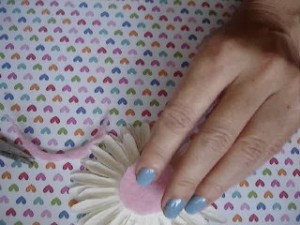 Add to your headband…..so fast and easy!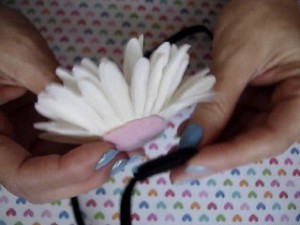 Cover all your flower backs with felt.  It is nicer, if the flower is flatter.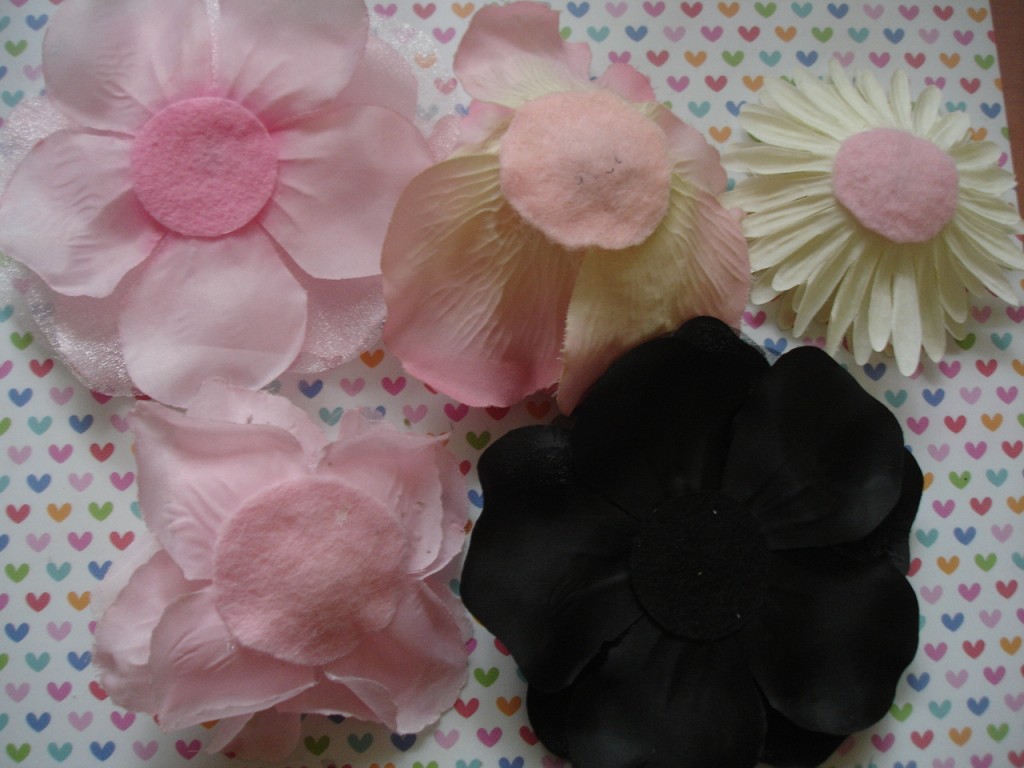 This is what you end up with …a headband with many flower options!!! Here I made two headbands.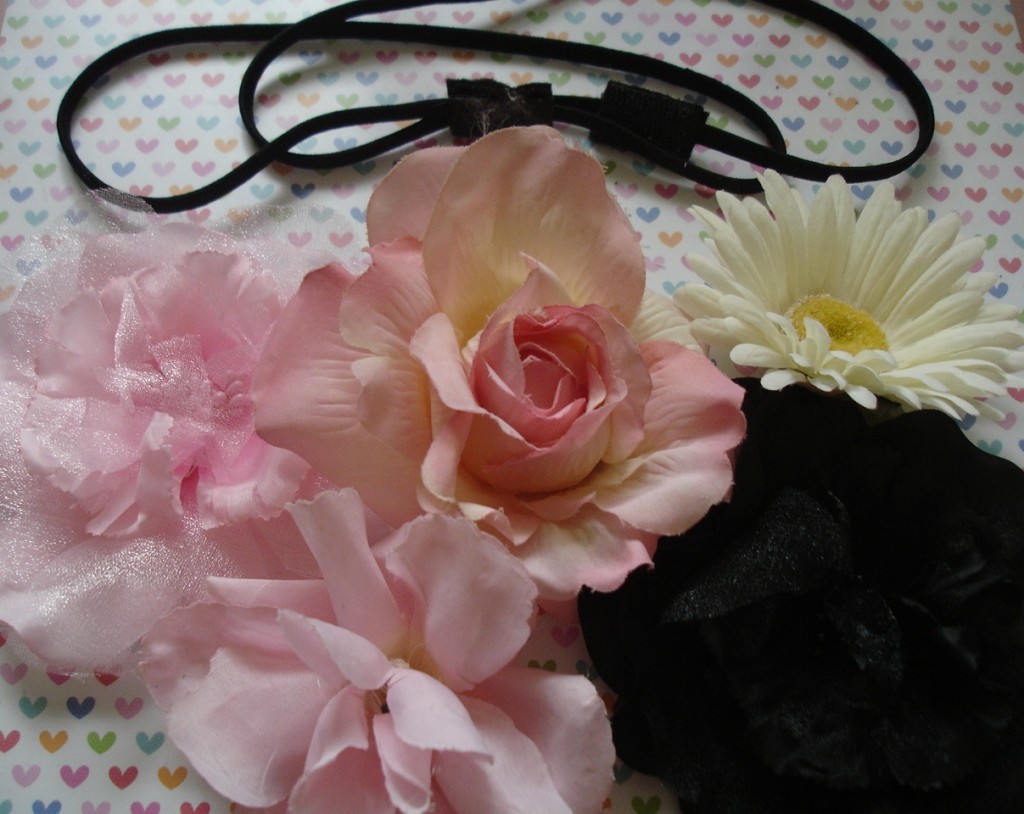 Girl Accessories DIY Flower Headband Video
Find more on girl accessories headbands
DIY Hair Headbands Made with Felt