Maybelline Dream Fresh BB Cream Review
 Maybelline Dream Fresh BB Cream Review – Is It Worth Buying?
Maybelline Dream Fresh BB Cream Review – It's an 8 in 1 beauty balm, skin perfector with a titanium dioxide sunscreen, broad spectrum spf 30.  The eight skin perfectors are blurs imperfection, enhances, brightens, adjusts to skin tone, smoothes, hydrates, protects with spf 30, and 0% oils and other heavy ingredients.
First impression… when I saw Maybelline's Dream Fresh BB Cream in the store I thought…wow,  it's so tiny.  It's 30 ml., 1.0 FL. ounce.  You probably get about 2 weeks or less of use, out of this tube.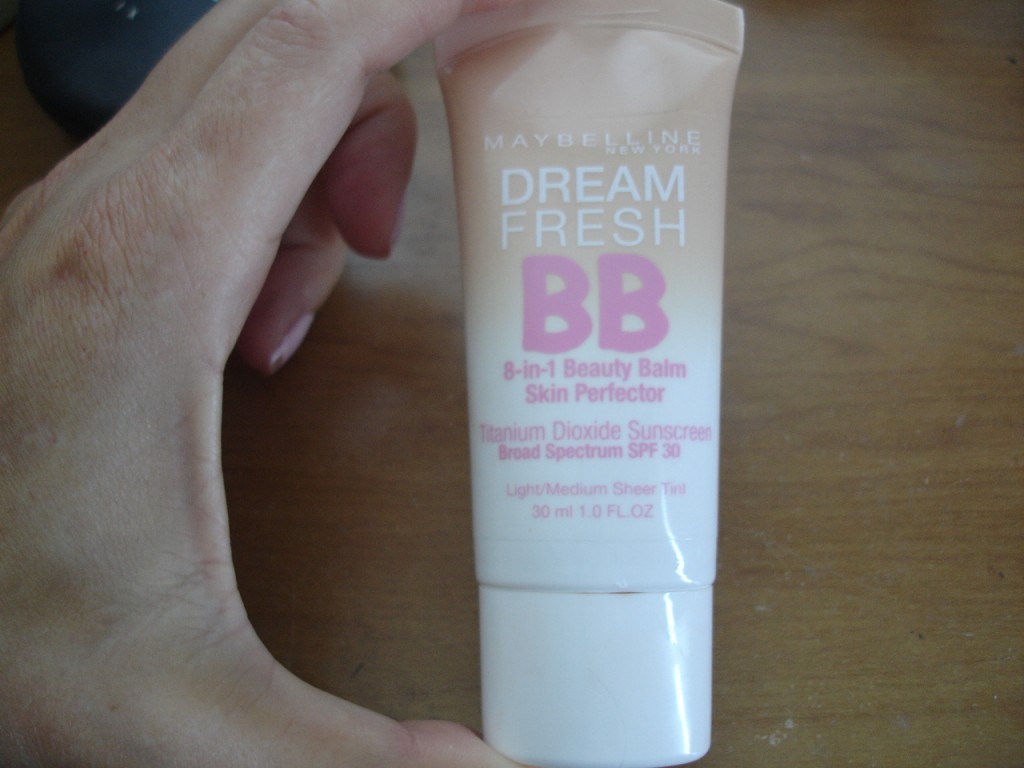 The price was very affordable $8-9 at most drugstores.  I wouldn't have gotten it if the price was any higher.  It was very affordable so I decided to give it a try.
There is a selection of colors available, so points for that.   There's light, light/medium,medium, medium/deep, and deep.  I'm light/medium…..nc 25-30 in mac powder foundations.  The drugstore I went to had samples where you can test for your color, which was great and rare.  I think that differs between drugstores, though.
My take…
too sheer of a coverage, it's okay for light makeup-stay home, kind of day
spf 30 great but not both UVA &UVB sunscreen
bit greasy means more blotting and powdering, which I never do
smell is okay, not overwhelming like others…Ganier BB cream
it has okay staying power as long as you blot and powder
out of the 8 skin perfectors, not really sure about 5.  I don't really see blurring of imperfections, enhancing, brightening or smoothing.  And I'm not sure about 0% oils,  it feels greasy.
so 3 out of 8, it adjusts to skin color, because it's so sheer.  It protects with spf 30, and I'll assume hydrates but I can't say for sure.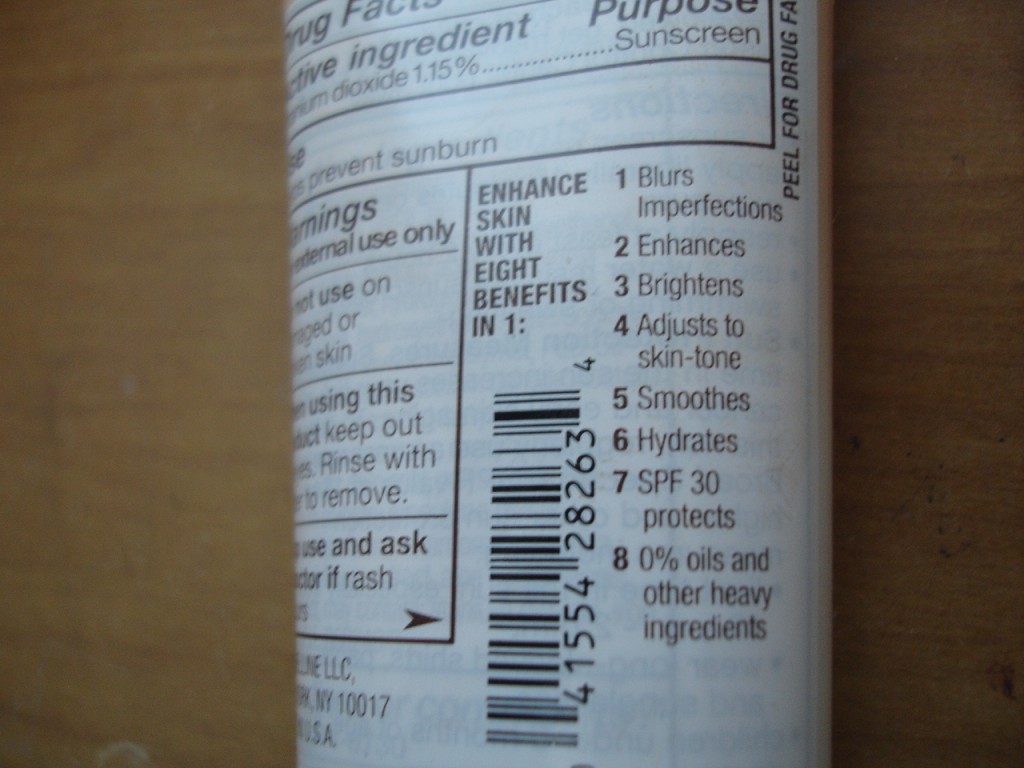 Simply, it's just okay, not in love with it.  I probably will use it before my other BB cream…the Garnier BB cream.  I do prefer the Maybelline Dream Fresh BB Cream over the Garnier BB cream.  I probably won't repurchase this one,  but I am glad I bought it.  I just had to try it for myself.  I will use it but,  only under certain conditions.  Because it's on the greasy side, I would have to wear it only when the weather is cooler.  I probably will try an asian BB cream next, any suggestions?  I don't think America's got the edge on this market yet.