Elizabeth Taylor Beauty Icon
Elizabeth Taylor Beauty Icon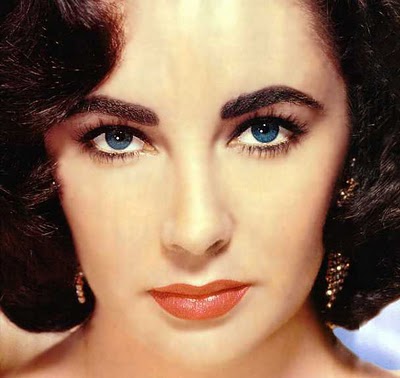 Elizabeth Taylor, a Hollywood star is best known for her acting talent and her astounding beauty.  In Hollywood's Golden Age, Elizabeth Taylor was considered to be one of the greats of her time.  She encompasses the grace, beauty and style of the old Hollywood glam that is amiss today.  She will be sorely missed, she died today March 23, 2011 at the age of 79.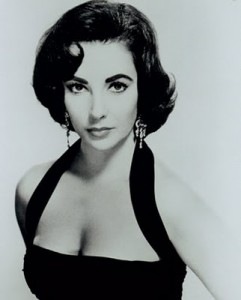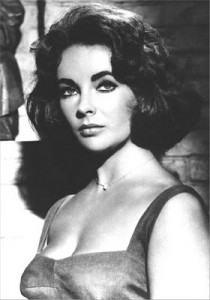 Elizabeth Taylor won two Academy Awards for Best Actress for her performance in "Butterfield 8″ in 1960, and for "Who's Afraid of Virginia Woolf" in 1966.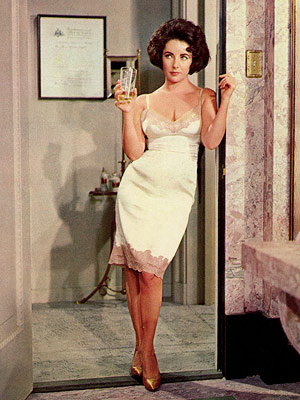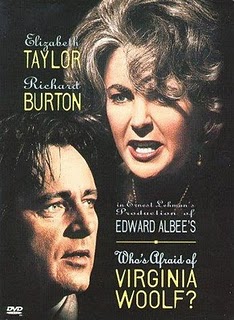 Elizabeth Taylor had a love for jewelry.  She had collected and owned some of the most amazing jewelry pieces.  A gift from her husband Richard Burton was a 69.42 pear shaped taylor-Burton Diamond.  She also owned a 50-carat La Peregrina Pearl, formerly owned by Queen Mary I of England.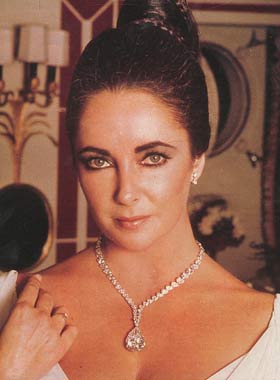 Elizabeth Taylor started to design her own jewelry line, The Elizabeth Collection, which included fine jewelry.  She also has three perfumes, "Passion", "White Diamonds", and "Black Pearls".  White Diamonds perfume is one of the top 10 best selling perfumes for more than the past decade.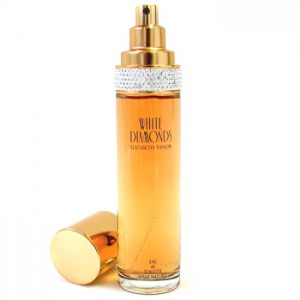 Elizabeth Taylor, a Wife and Mother
Elizabeth Taylor's personal life was just as interesting as her hollywood roles. She married eight times to seven husbands, marrying Richard Burton twice.  She was also a mother to four children, ten grandchildren and four great grandchildren.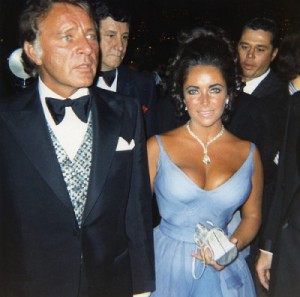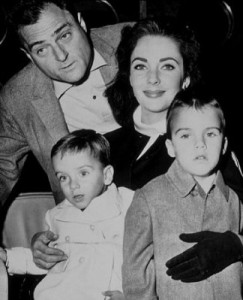 Elizabeth Taylor, a Humanitarian
Elizabeth Taylor has devoted much of her time and energy to AIDS-related charities and fundraising. She helped begin the American Foundation for AIDS Research after the death of her friend, Rock Hudson. She also created her own AIDS foundation, the Elizabeth Taylor Aids Foundation. 
Elizabeth Taylor Beauty Icon Video
Find Girl accessories Online…..