Clean & Clear Persa-gel 10
Clean & Clear Persa-gel 10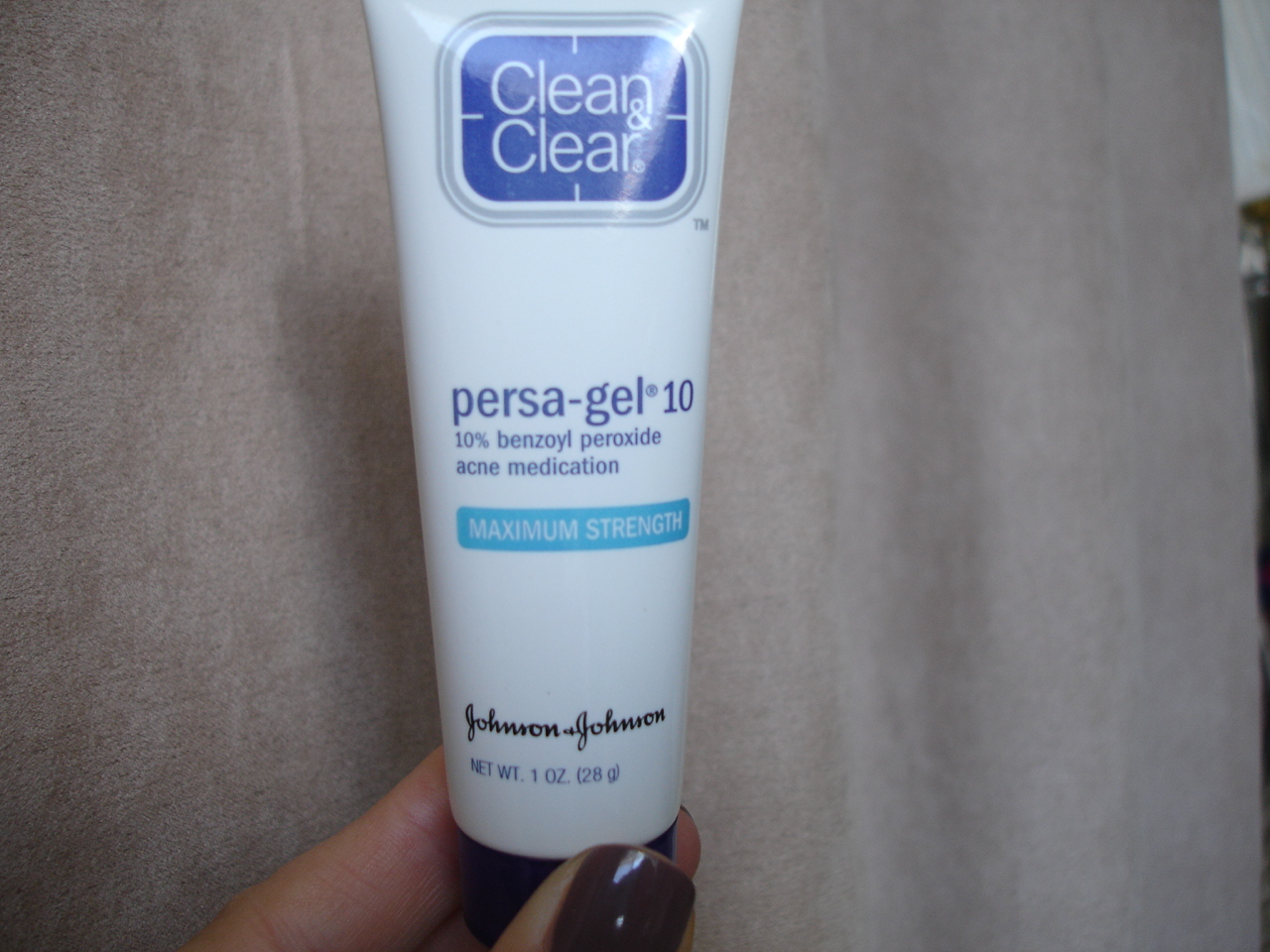 Clean & Clear Persa-gel 10 is a 10% benzoyl peroxide ance medication in maximum strength.
Cleanse skin thoroughly before application.  Cover the entire affected area with a thin layer one to three times daily.  First you are recommended to just start with one application daily first, then work your way up to two to three times daily.  If irritation occurs, skip a day or lower your application times. You can apply every other day if extra dryness or irritation occurs.
This is a topical anti-bacterial cream which is needed in preventing acne.  This cream will disinfect your skin to eliminate the bacteria on your skin's surface causing acne.
I have tried a lot of acne cream all with 10% benzoyl peroxide. THere is something different about this product that works for me.  It's not as irritating to my skin as others and it does take my acne away in 1-2 days.
This is my favorite in acne medication spot or area treatment.