Suri Cruise in "Little" Girl Accessories
Suri Cruise in "Little" Girl Accessories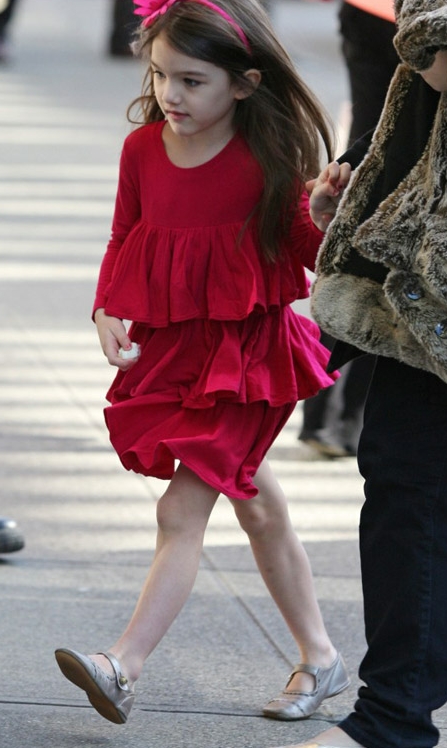 Suri Cruise wearing little girl accessories, isn't she just adorable.  She's just a doll, what mother wouldn't want to dress her up.  She is a little girl with such style at such a young age.  It's  probably has something to do with her very stylish mother and father, I believe.  Maybe only as an infant as I've been hearing,  she has been said now, in her toddler-older and wiser years to have a very strong opinion in what she wants to wear.  This is only the beginning of a fashion mogul and mini-icon.  What shall we call her…our princess, mini mogul, fashion-wee-ster!!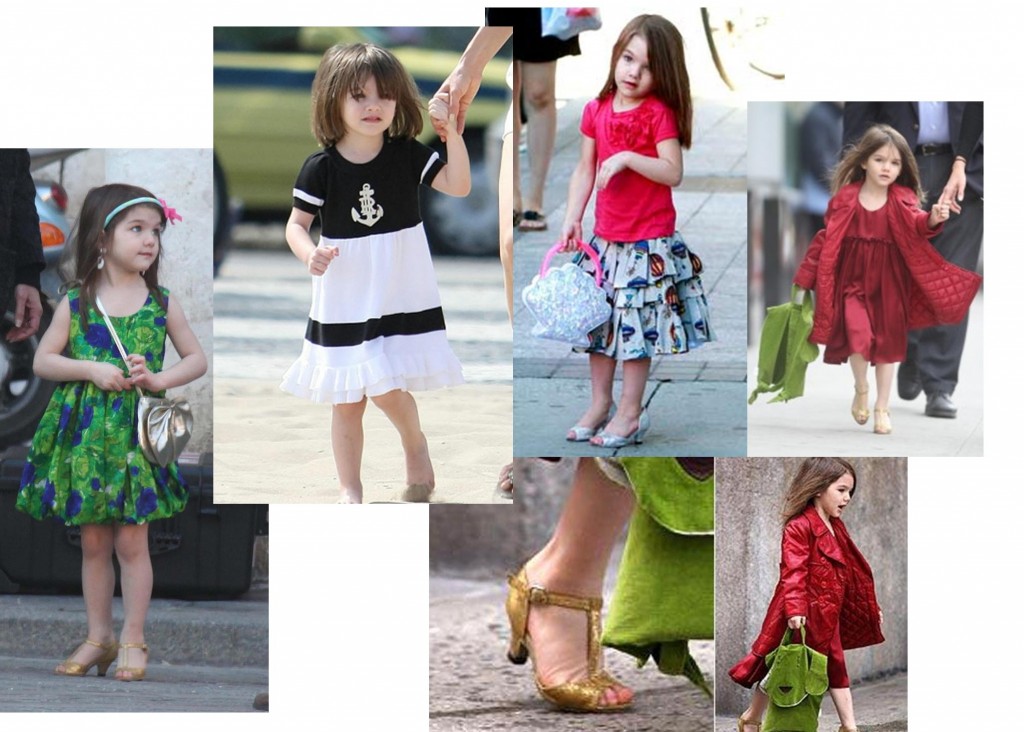 Glamour Fashion Magazine has named their best dressed women of the year and Suri Cruise is on their list of best dressed.  She is one of the best-dressed women(word used loosely, I'm seeing) of the year.  She is number 21 out of  30, outranking women such as Kim Kardashian, Sarah Jessica Parker, Nicole Richie, Jessica Alba and even Lady Gaga.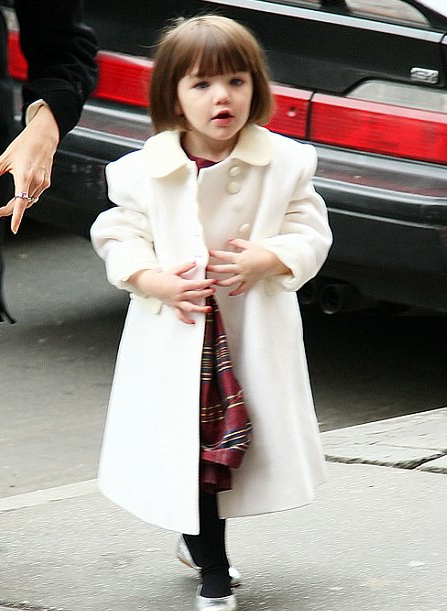 Suri Cruise in "Little" Girl Hair Accessories
With simple bows, clips, flowers and headbands, her hair accessory style is great and just the right touch for her age.  She just can't go wrong.  She certainly is a fashion diva, in training.  Suri Cruise, we adore you,  just don't grow up too fast.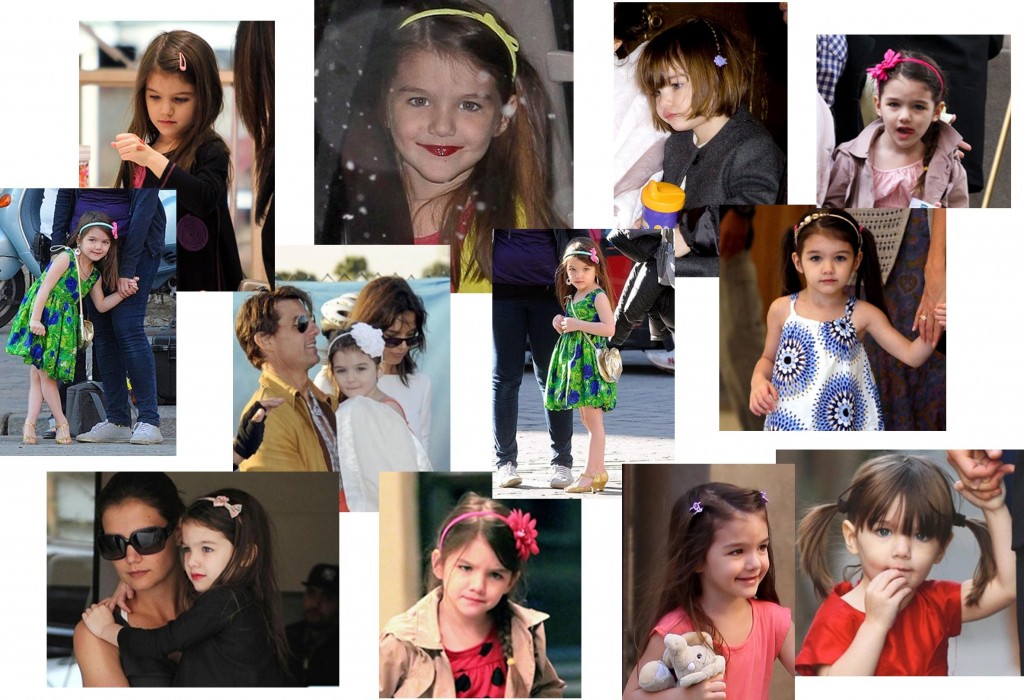 Suri Cruise in Little Girl Accessories Video