Bare Minerals Makeup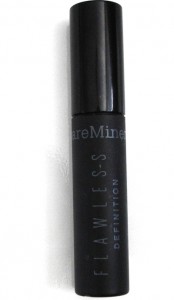 I got a sample of this mascara and wanted to give it  a review.  I finally tried it after pushing myself to do so.  I haven't heard much buzz about it so I wasn't that excited about it.  BUT I found that it actually is a great mascara!  I am pretty amazed at how well it was.  It has all the qualities of a good and even great mascara.  The brush, first of all is nice and small where I can reach in the smaller corners of my lashes.  The mascara doesn't clump. And it doesn't flake, which is really important!  Another good feature of this mascara is that it does not feel heavy on my eyelashes at all, I don't even feel like I have on mascara.  The best part is that it gave my lashes the thickness and fullness I really want without being clumpy!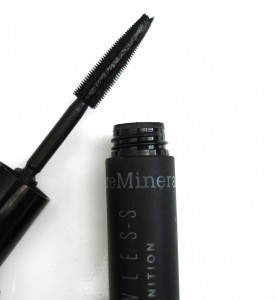 Here is a picture of one eye with the Bare Minerals Makeup, Flawless Definition Mascara and one eye without.  It's pretty obvious which one has the mascara.


That's why now I will try more samples, and be more open to new products.  You never know the treasures you will find just under your nose.  Bare Minerals Makeup, Flawless Definition Mascara is a definitely a suprising luv that I probably will buy after trying the sample.

Find girl Accessories online…..