Goody Summer Wave Rollers Review, Photos
Goody Summer Wave Rollers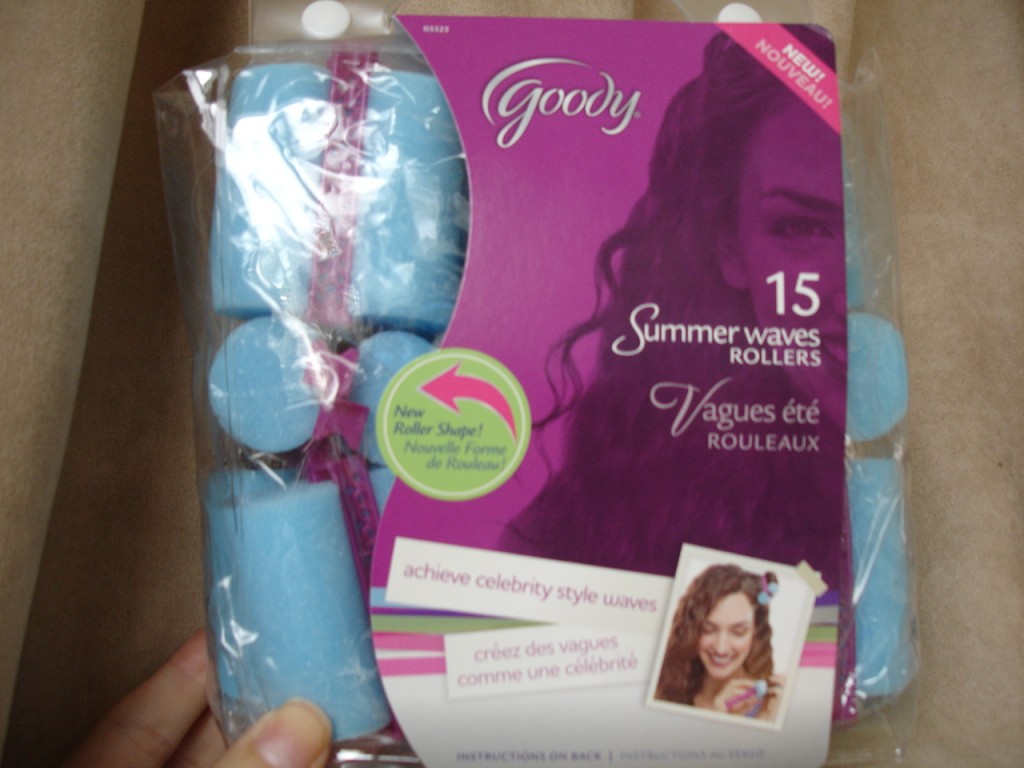 The Goody Summer Wave Rollers come with 15 rollers in a pack.  It's basically a sponge roller with a twist.  Here is what it looks like up close. The price is about $10 and found at most drug stores where they sell Goody products.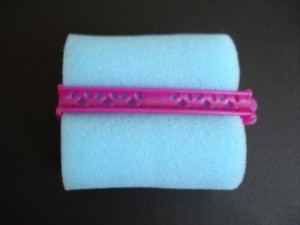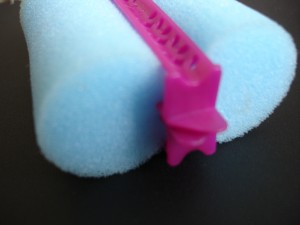 To use the Goody Summer Wave Rollers…
1.  Roll hair that is slightly damp.
2.  Part hair in 2 inch sections and roll, trying to make  sure each section is equal and tension is also even.
3.   Secure rollers close, making sure you get the ends in.
4.  Let it set in your hair for 4-5 hours or overnight. ( you can add heat with a blowdryer to set curls )
The Results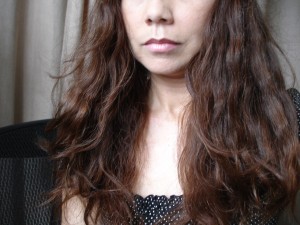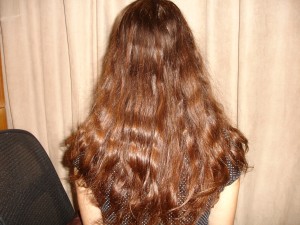 I feel this product is not recommended for all hair types.   If you have a layered haircut, it doesn't work as well as if you had a straight-across, blunt cut.  It does give you waves, so it works.  For me, this specific product has many ways the product will produce inconsistent and undesirable results.  There are too many variables where the product can fail.  You have to have the right haircut, the same amount of hair in each roller section and the right tension you roll the hair on the roller just to get nice even waves throughout your hair.
Maybe I am too picky, maybe some of you would like this kind of waves you see in the picture.    Just remember this is just my opinion on this product and you can take it or leave it. …..You could just braid your hair and get a similar effect.