Lancome Juicy Tube Smoothies
Lancome Juicy Tube Smoothies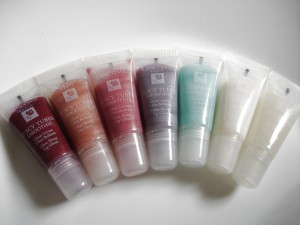 Until I tried Lancome Juicy Tube Smoothies, I hated all lipglosses.  This lipgloss had turned my hate to love and opened my world up again to all lipglosses.  I just hated the stickiness of all lipglosses I tried, I could not stand the heaviness and just getting it caught in my hair.  After getting this as a gift from a good friend, I had to try it.  I think she knew that I would have never tried it if she hadn't bought it for me.  Anyway I have to thank her, this lipgloss is great!  It's not at all sticky and the colors are great.
The darker colors I can wear alone, the lighter colors is great over lipsticks.  The lighter colors I do wear by itself and just add a lip liner to it to add a little color.
I also have to mention that the flavor and smell of a lipgloss is very important!  These have great flavors, they smell and taste good and really great for kissing!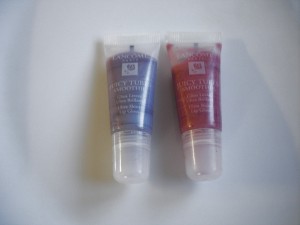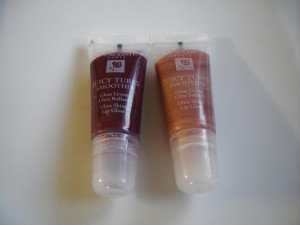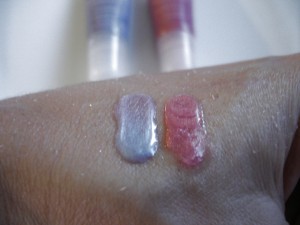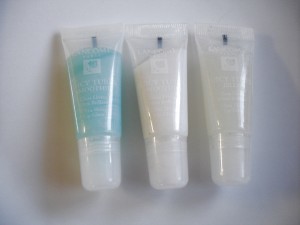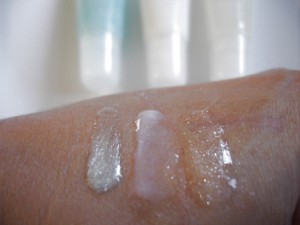 I also like that it is so easy to apply, the tip is very lip friendly! I can put it on without a mirror and in the dark.  Sometimes it can be a lifesaver, for example at a movie for a quick touch up before the lights come on.  I always need to reapply only because I pig out on the popcorn.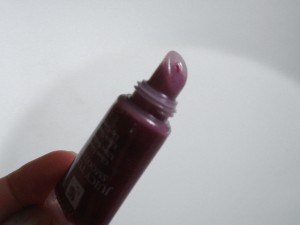 These are the two lipglosses that I use alone and probably my two favorite.  Lancome juicy tube Smoothies in pink Horizon.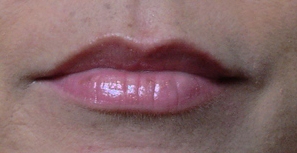 Lancome juicy tube Smoothies in Ablaze, it doesn't look this light in person.  It's probably the lighting that is making it so light, it's much much deeper.