MAC Foundations Review, Photos
MAC Foundations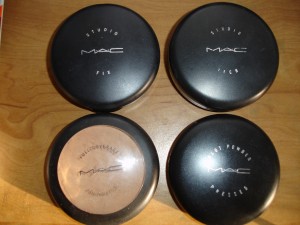 MAC Studio Fix Powder Foundation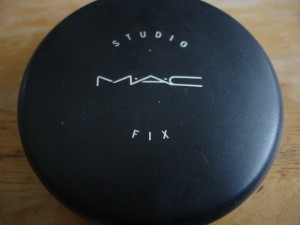 Mac Studio Fix is probably the best powder foundation out there.  It  has a silky, very fine powder application giving you a nice, natural, and smooth finish.  You can use it wet or dry.  Using it wet, you get a heavier coverage. 
 It can be very versatile, giving light, med to a heavy coverage.  To get a light coverage use a brush applying it like a loose powder.  Medium coverage, you just apply dry with the sponge applicator.  Using a wet sponge when applying, you get a heavier coverage.  Be warned that your foundation will go a lot faster.
What I love about it is, that you can really get an appearance of a flawless complexion with this powder.  If you have big pores or acne scars, apply this last over your foundation and loose powder…your skin will look amazingly flawless.  Somehow it does more than just a loose powder, giving more of a silky smooth finish.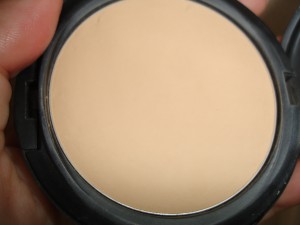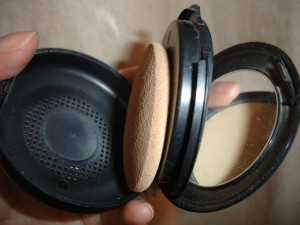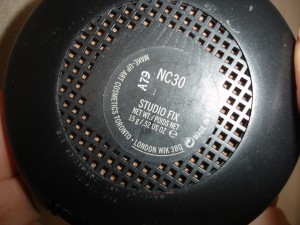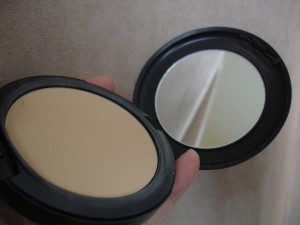 It is best for dry to slightly oily skin types.  It is not recommended for the very oily skin type.  This foundation the MAC Studio Fix foundation is the most popular and most widely used foundation in the whole makeup line.
MAC Studio Tech Foundation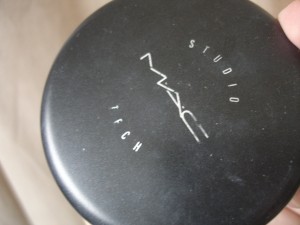 The MAC Studio Tech Foundation is a cream to powder finish.  It is a heavier foundation but can be versatile as well.  It has a light feel and is easy to blend.  The coverage is light to medium and buildable to a heavier coverage.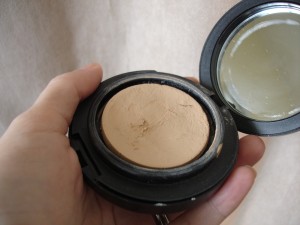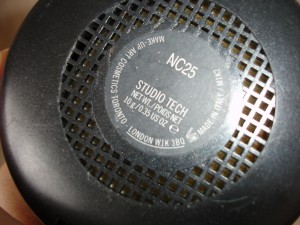 It is also best for normal to dry skin.   It is not recommended for blemish-prone skin.  The finish is not a matte finish.  I would recommend using a loose powder to set this foundation. 
MAC Full Coverage Foundation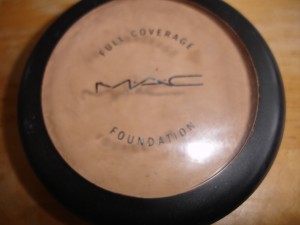 The MAC Full Coverage foundation is from the Pro Makeup Line.  It is as the name says…full coverage.  It blends well with a creamy finish which will need a loose powder to finish and set.  It can be used just as a concealer.  It can be also used as serious camouflage on birthmarks and scars. 

It is very heavy and I really do not recommend it for daily full face wear.  Maybe for a special photo shoot or just  as a concealer.  Also, this foundation is  not recommended for the blemish-proned skin types.

MAC Blot Powder Pressed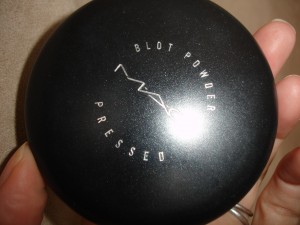 The MAC Blot Press Powder is not really a foundation but totally a neccessity to have and keep in your purse.  It's a press powder without the excess powder, which is great for touch ups without getting cakey.   It really works great to take away the shine.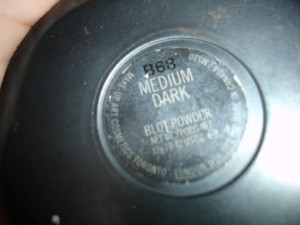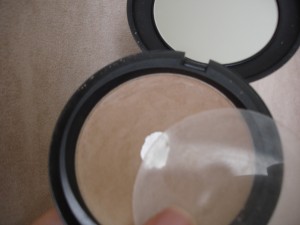 My favorites out of the MAC foundations and I continually use are MAC Studio Fix and MAC Blot Powder pressed.  I have used them forever and keep replacing or should I say rebuying.  It is the best I've seen in their category.  Category being….Power Foundation and Blot press powder. 
The other foundations are great as well, just not for everyday wear.  So, if I am doing a makeup job then that's where the other two foundations come in, photo shoots, proms, and weddings, etc.
Find Girl Accessories Online….