OPI Nail Lacquer in Moon Over Mumbai Review, Photos
OPI Nail Lacquer in Moon Over Mumbai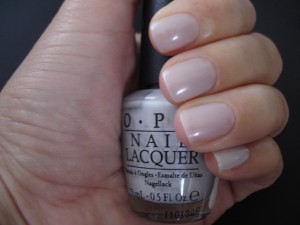 This nail color from OPI in "Moon Over Mumbai" is one of my favorites this summer.  I seem to be putting it on over and over.  It's such an easy color to wear.  The color,  just is perfect for summer and goes with everything.  I think it might replace my OPI in "Samoan Sand".  The light colors like these seem to last longer because the chips aren't as noticable as the darker ones.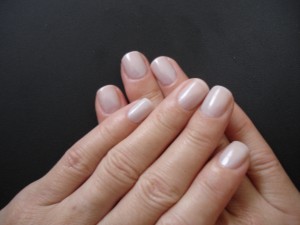 This color also is a nice replacement for a stark white.  It's a little less shocking.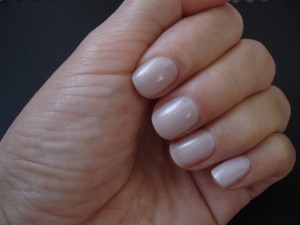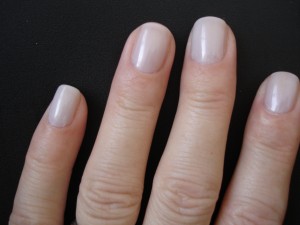 OPI Nail Lacquer in Moon Over Mumbai,  I just luv, luv, luv luv, luv!!!!!