Sephora Colorista Custom Makeup Palette Review, Photos
Sephora Colorista Custom Makeup Palette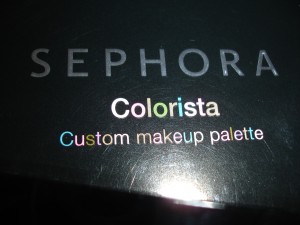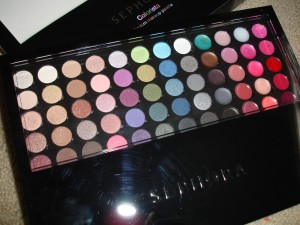 The Sephora Colorista Custom Face Makeup Palette is a $155 value and sold for $36 at Sephora.  It's a full face makeup palette of beautiful makeup colors.  There are 40 eyehadows, 5 gel liners, 15 lipglosses, 4 blushes and 2 bronzer colors.  There not only great colors but well pigmented as well.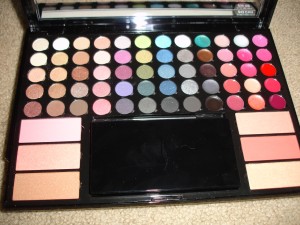 The palette includes a mini empty palette that you can fill and take with you on the go.  This Sephora Colorista Palette is filled with colors that you have used in the morning and you can do touch ups throughout the day.  It can also be for….taking your look from day to night, just fill in with the nighttime colors and you're set to go from the office to a night on the town.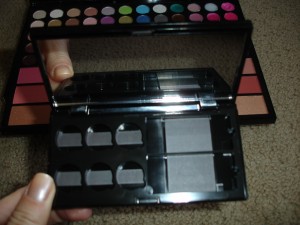 (Also used in pictures are the gel eyeliners)
green-eyelid/gray-crease/white frost-highlighter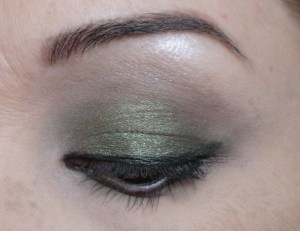 green-eyelid/bright blue-crease/white-highlighter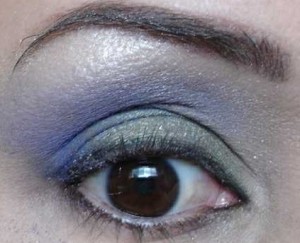 Plum-eyelid/silver-crease/light-highlighter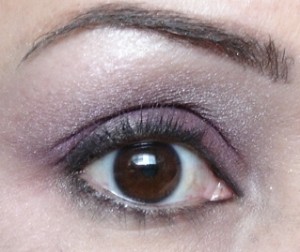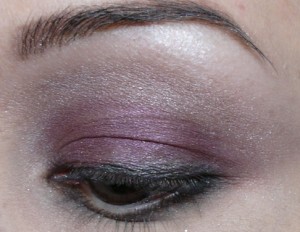 light browns-eyelid/darker brown-crease/white-highlighter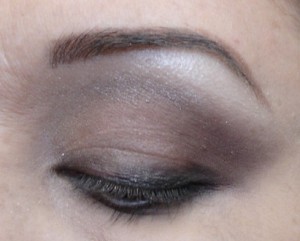 Find Girl Accessories Online….