Before summer ends, I want to talk about a favorite summer trend, turquoise. It never goes out of style, year after year.   This summer, I've never seen it stronger than ever, especially in nail color.  It's such a prettty complement pop of color that just makes a statement.  In all areas of beauty and fashion, turquoise can accentuate and give a pop of color to your total look.
Turquoise Jewelry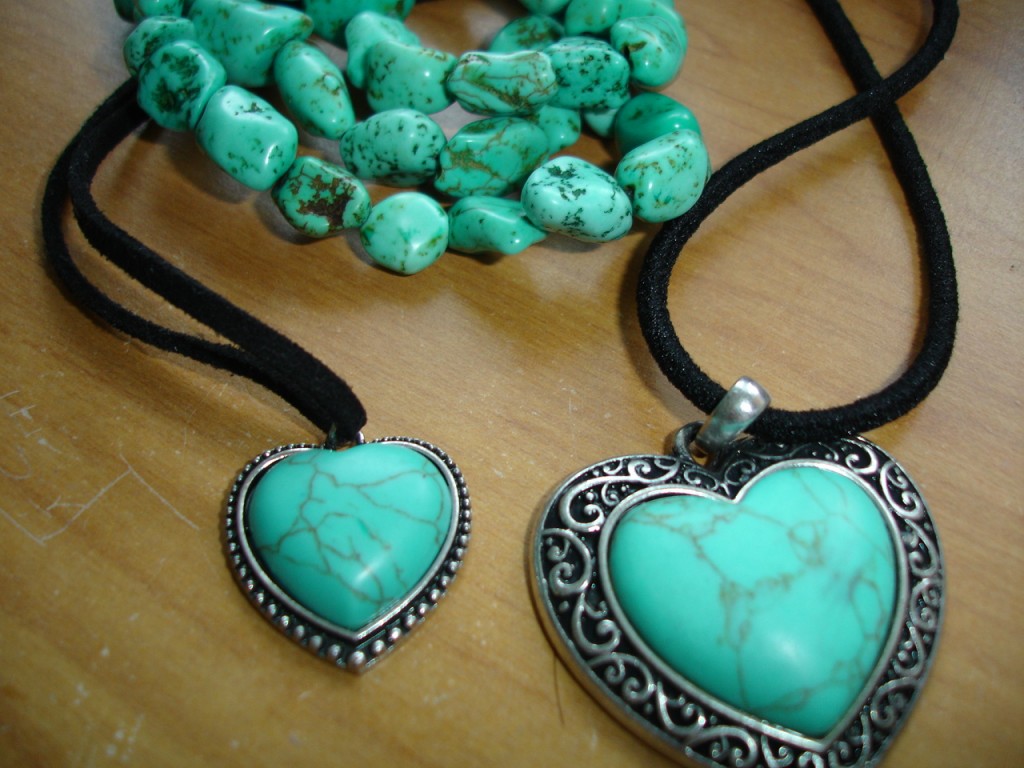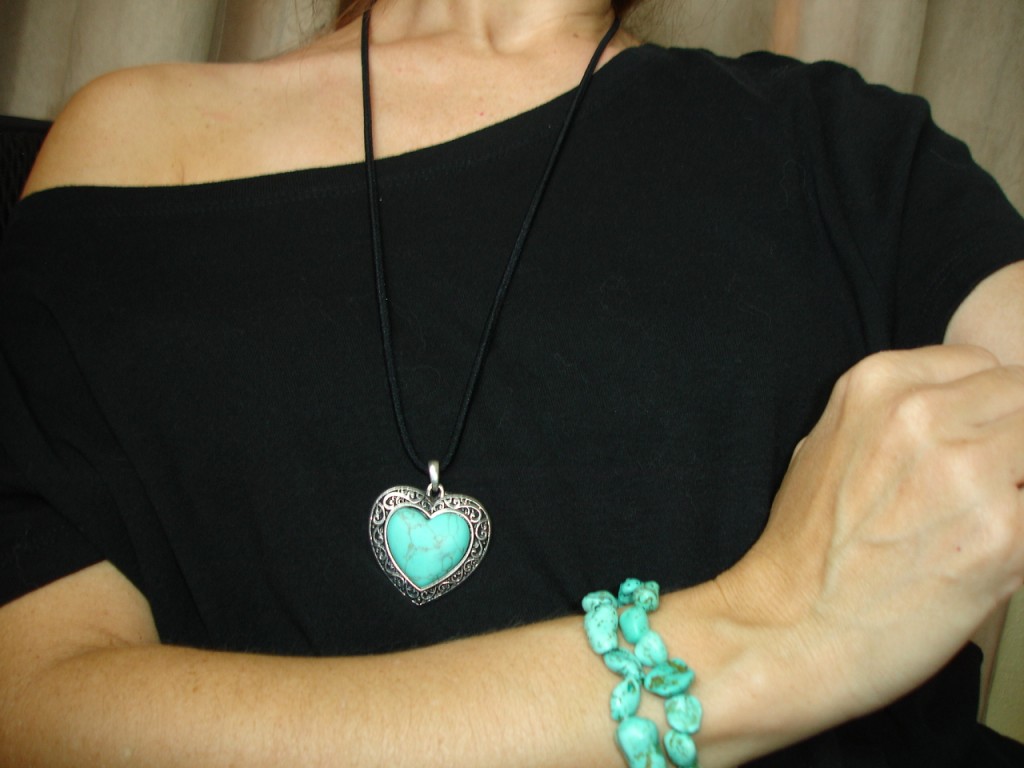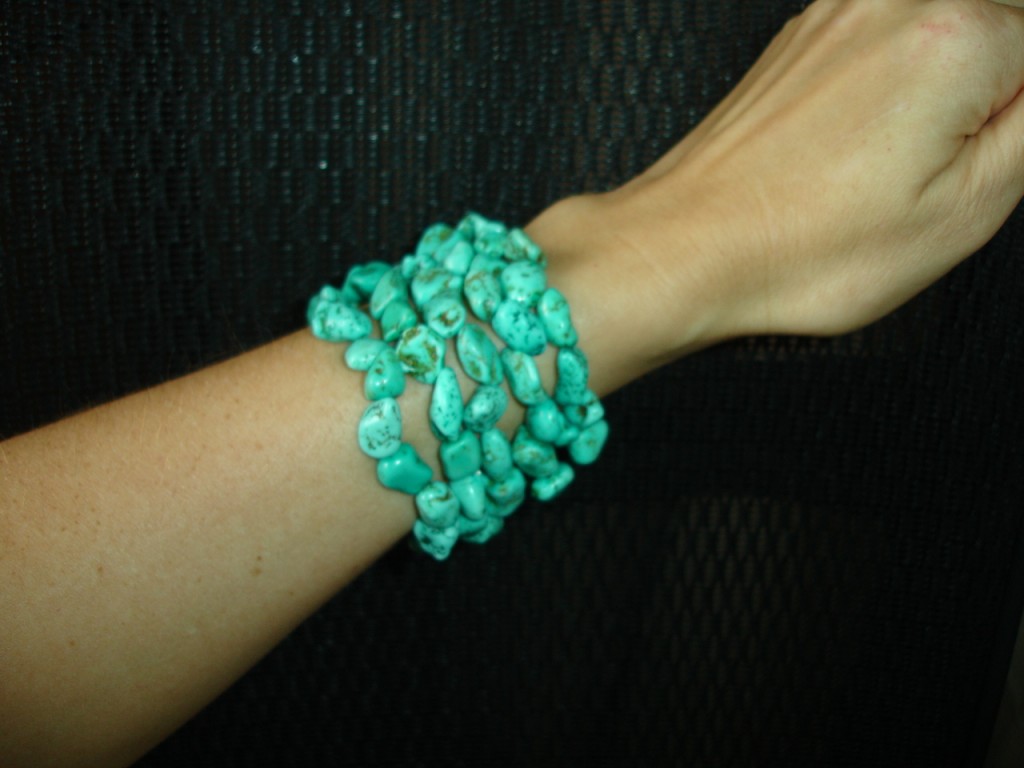 (These pieces I bought at Forever 21,  each under $10)
Celebrities with Turquoise Jewelry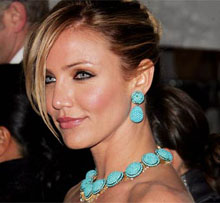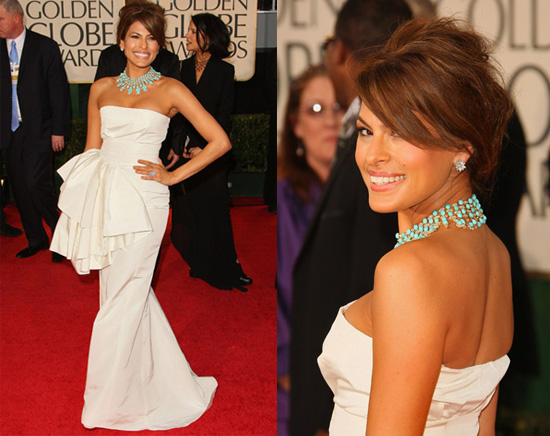 Turquoise in Nail Polish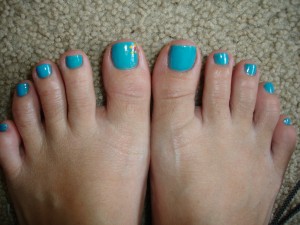 (I especially like it on my toes)
Celebrities with popular nail color, Turquoise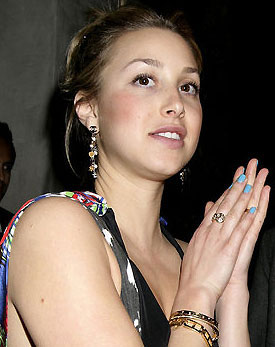 Popular Turquoise Nail polish picks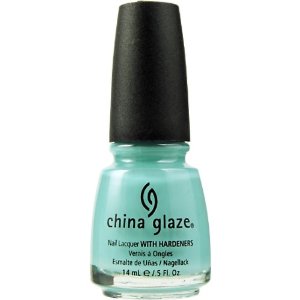 Price $5-6
Where to buy:  Amazon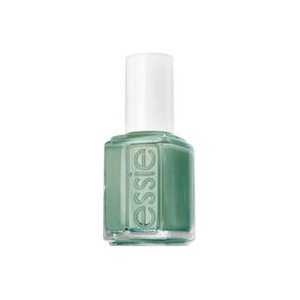 Essie's Resort Collection, Turqoise & Caicos
Price $4-5
Where to buy:  Amazon
Turquoise Makeup
First, I tried the turquoise  eyeliner.  I had it in my Sephora Colorista Makeup Palette.  It's a gel eyeliner and  I really liked how it came out.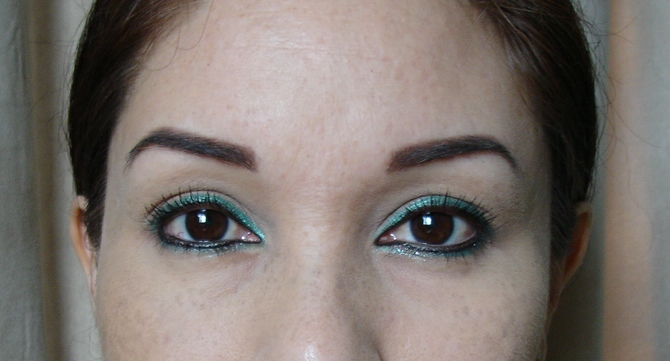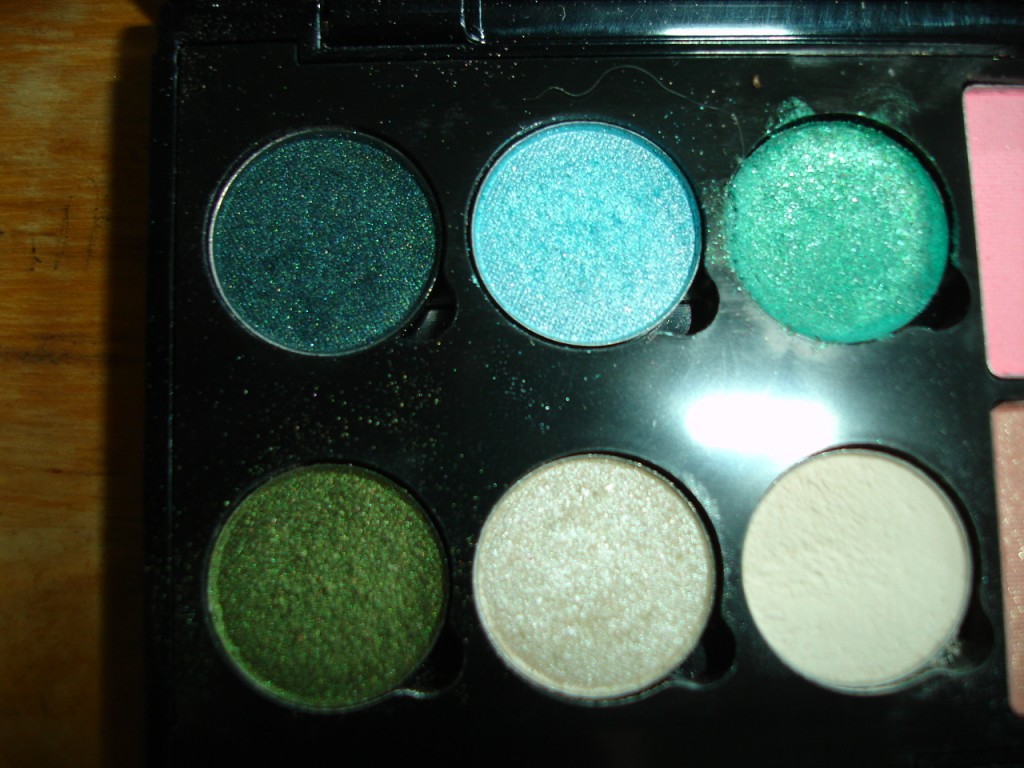 (The turquoise gel eyeliner is the one on the top right)
I,  then added some Turquoise Eyeshadow to my look using the eyeshadows from the Sephora Colorista Makeup Palette below.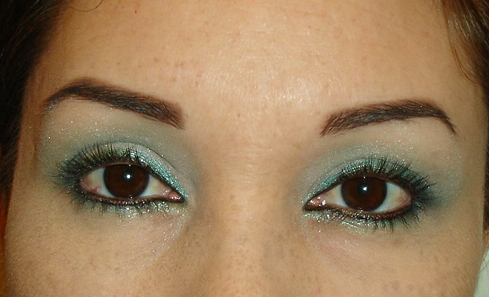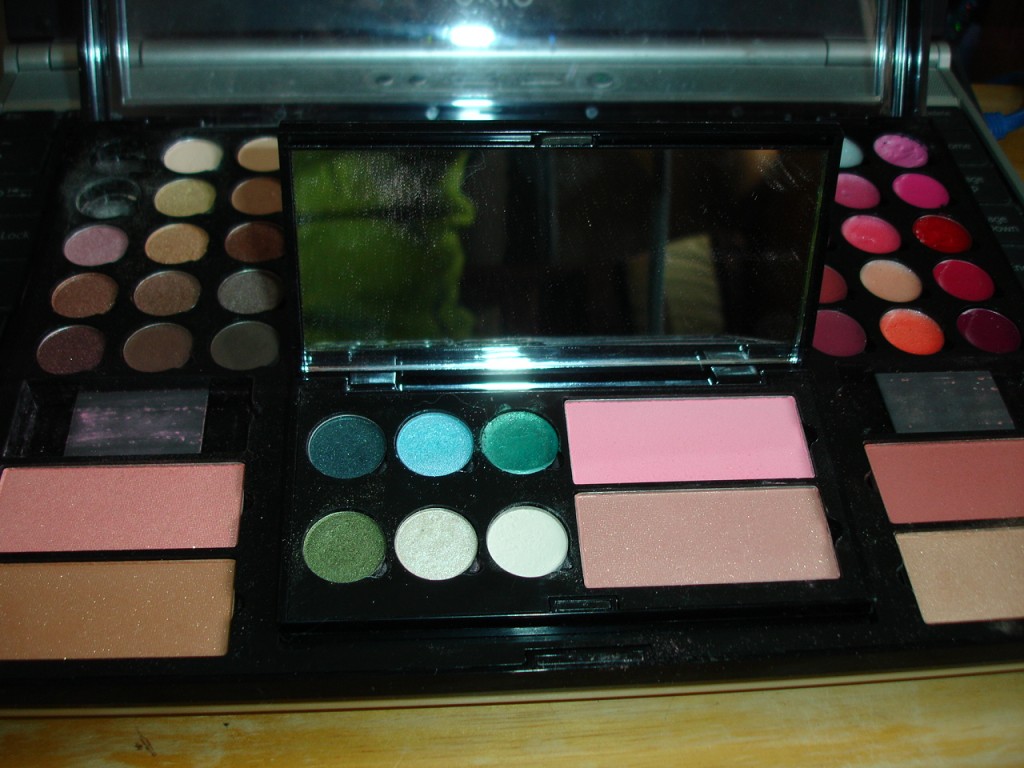 Sephora Colorista Makeup Palette
(Now not available at Sephora, there is a price difference)
Price: $54.00
Where to Buy:  Amazon
 Celebrities with Turquoise Makeup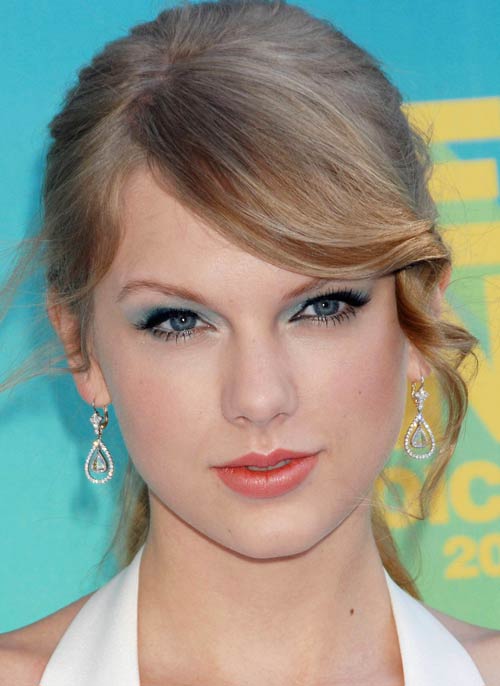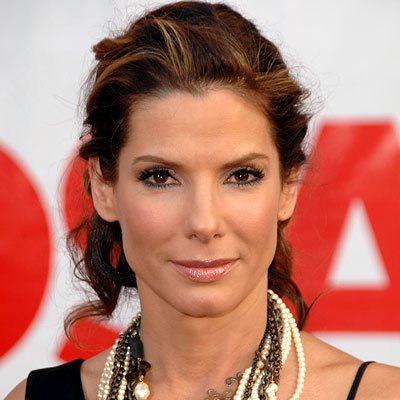 Popular  Turquoise Makeup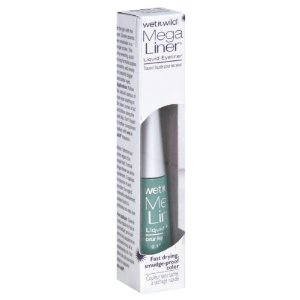 Wet'n'Wild Mega Liner in Turquoise
Price: $6.00
Where to Buy:  Amazon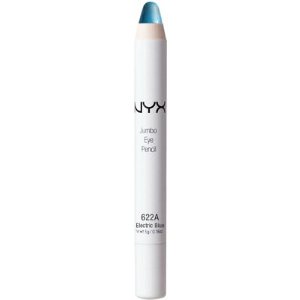 NYX Jumbo Eye Pencil Shadow Liner in Electric Blue
Price: $4-5
Where to Buy:  Amazon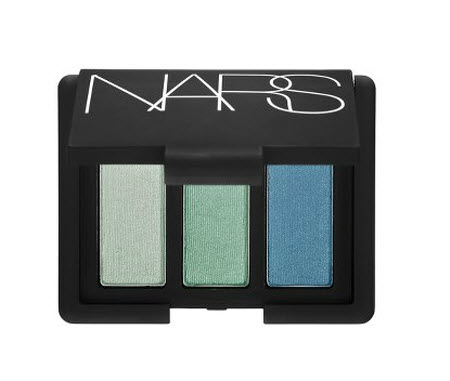 NARS Eyeshadow,  Cap Ferrat
Price:  $45
Where to buy:  Amazon